Did you know that July is also known as the Dog Days of Summer? As big dog lovers here at Larry H. Miller Nissan 104th—the dealership with doggone good deals—we love this month! We can't think of a better way to celebrate our favorite doggos and our favorite vehicles than to show you which dog is like our favorite Nissan models. Which one is your favorite?
Ol' Dependable—The Labrador Retriever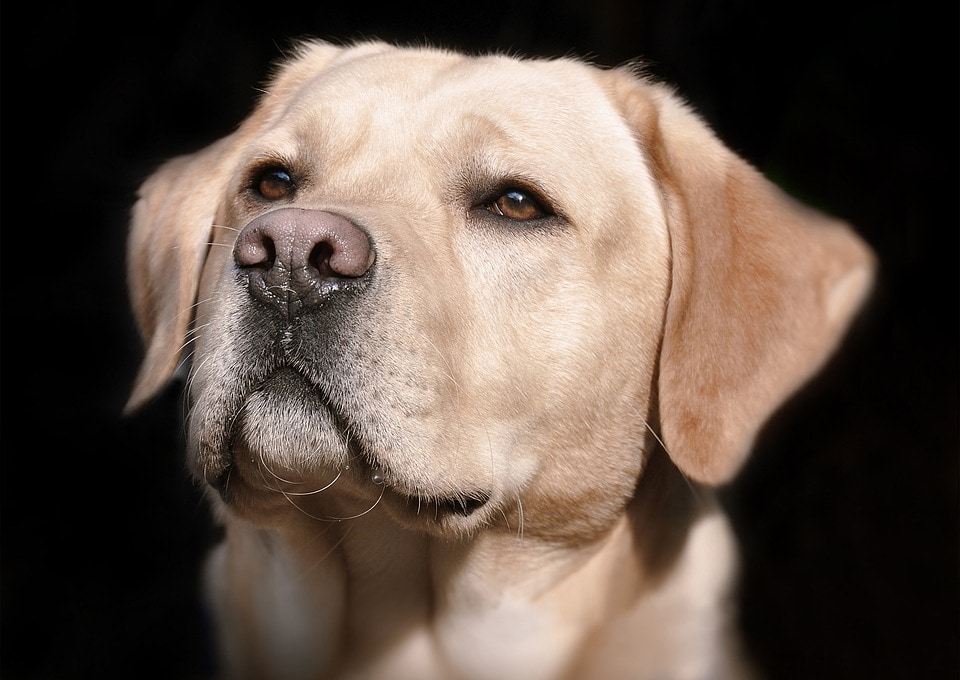 The Labrador Retriever is the most popular breed of dog in the United States, and for good reason. These dogs are intelligent, outgoing, kind, and known for their dependability and loyalty. This sounds like the amazing Nissan Titan, the truck known for having America's best warranty. The Titan is built for every job you can think of, whether it's retrieving or towing. Just like your lab, this truck will never let you down.
Stylish and Sleek—The Bull Terrier
The Bull Terrier has a distinctive and stylish look and is known to stand out and excel when it comes to speed and agility. If you're looking for a car to match this breed, you'll love the Nissan Altima. The Altima has great acceleration and efficient, advanced technology that makes it the perfect car for maneuvering in a city. The sleek and memorable lines of this model will make your Bull Terrier even more unforgettable as you drive around town showing off.
Adventure Lovers—The Border Collie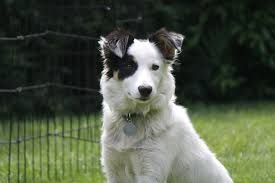 If you've ever had a Border Collie, you'll know that this is a breed known for its high energy, adventurous spirit, and joyful demeanor. What other car could match this bundle of energy than the Nissan Rogue? The Rogue gets 33 miles per gallon on the highway, meaning you'll be able to keep your adventures up for a long time without stopping, just like your Collie. Your performance will be unmatched thanks to Intelligent All-Wheel Drive that responds to road conditions automatically.
Of course, there are more than three stellar models in the Nissan collection, just like there are thousands of dog breeds to love. If you have a hard time picking a favorite, we don't want you to worry! Our expert staff of car lovers can help you and your pet find out which model is right for you. Whether you want a Titan, Altima, or a Rogue you've got to come see us on 104th to see our
full selection
.