In the dog days of summer, you'll find yourself with ample time to finally tackle your growing reading list. There's time to read by the pool during one of your many family road trips or during those early morning soccer games your children play in. What are the top books you need to read this season? We're glad you asked!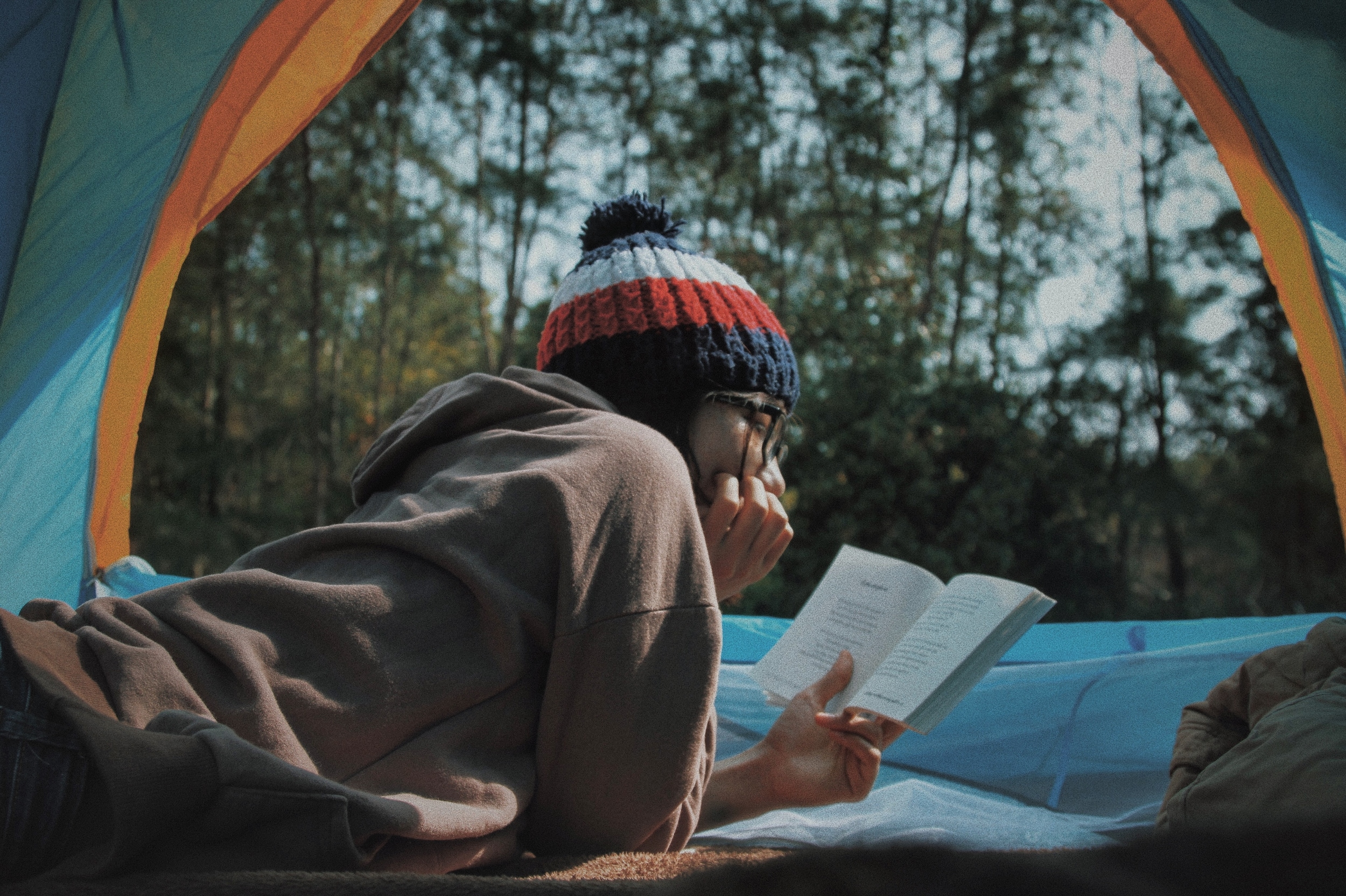 "Yes Please" by Amy Poehler
In this part-memoir, part-life guide, part-humor book, Amy Poehler will be your queen of summer. The life advice Poehler offers in these glossy and exciting pages will get you inspired and make you laugh out loud. At times raw and open, Poehler gives you an inside look at her life while dispensing amazing tips for being the most powerful version of yourself. This is a book you'll pick up to reread often.
"Florida" by Lauren Groff
Short stories are great for your reading list in this hot season since you will have ample time to take breaks in between stories. This collection from acclaimed author Lauren Groff focuses on a variety of stories all centered on the state of Florida and the unique people that live there.
"Where'd You Go, Bernadette" by Maria Semple
This lighthearted family drama will be perfect for your next road trip. Bee's mother Bernadette has become increasingly agoraphobic as the years spent in the technology scene in Seattle wear on. When Bernadette disappears one day before a family trip to Antarctica, Bee makes it her mission to find her mother by pouring over emails, documents, and email correspondences. This book is perfect for you if you love travel and mystery.
"Sharp Objects" by Gillian Flynn
If you read the modern classic Gone Girl by the same author, you'll love reading her first novel, Sharp Objects. Flynn is a master of the thriller genre, and this is a book you'll remember long after you finish reading it. You'll follow reporter Camille Preaker on a haunting assignment: investigating a series of murders taking place in her own town. Not only will she face the trauma of these crimes but also she will have to face the trauma of her past.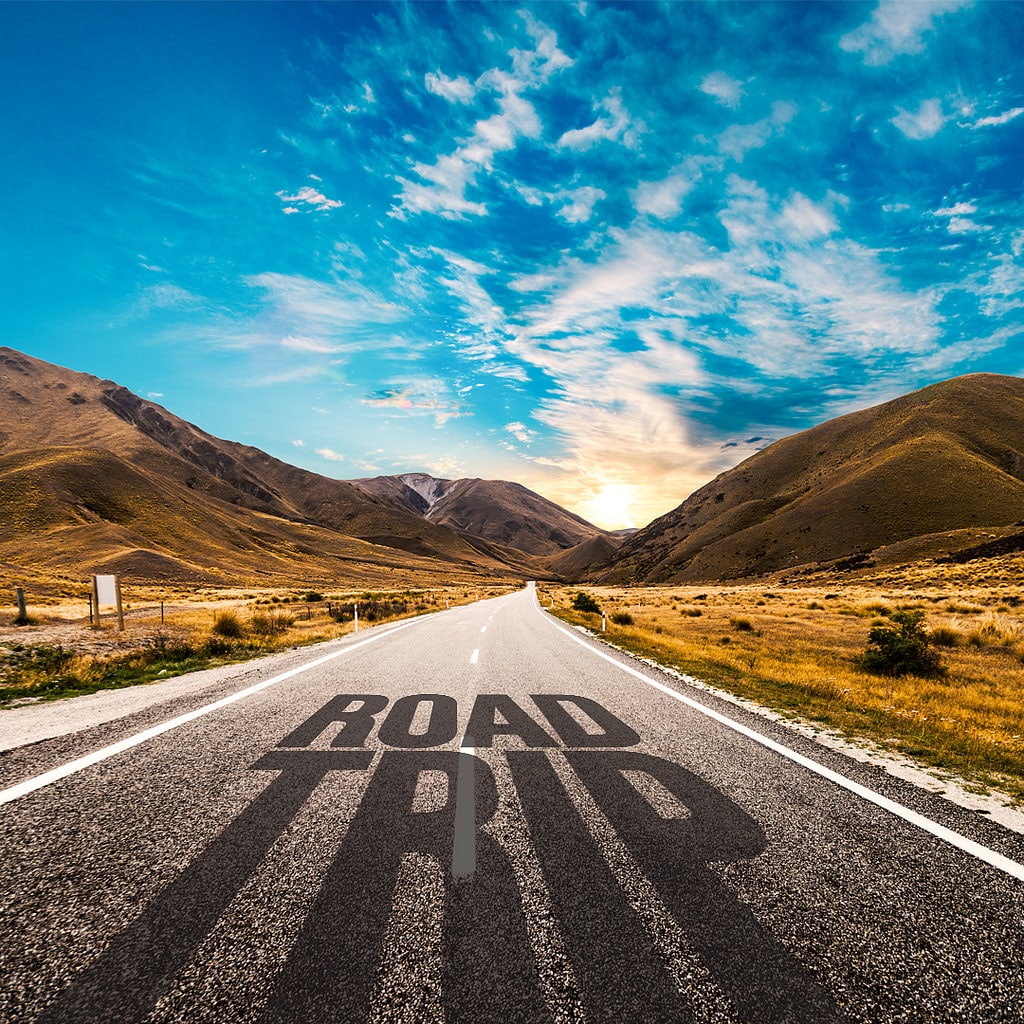 There's a book out there for everyone, and there is no better time than the summer to find your new favorite book. Pay a visit to your favorite bookstore or library and then come see us at
Larry H. Miller Nissan 104
so we can get your vehicle road trip ready. Our service department of fully trained experts will get you in, out, and on your way before you know it!