Colorado may be famous for snow and winter activities, but summer in the Rocky Mountains is an amazing time. There are numerous activities to take your family and loved ones to in our beautiful city, no matter your interests. Whether you are an art lover, a music lover, a festival fan, or an automotive shopper we have an event for you.
Denver Chalk Art Festival
From June 2nd to 3rd, head to Larimer Square for an amazing free display of talent and art. At this event, more than 200 artists ranging from professionals to amateurs show off their skill by painting our streets with gorgeous chalk designs. You can watch as they create their designs while enjoying live music, food from local vendors, and speak with the artists as they work.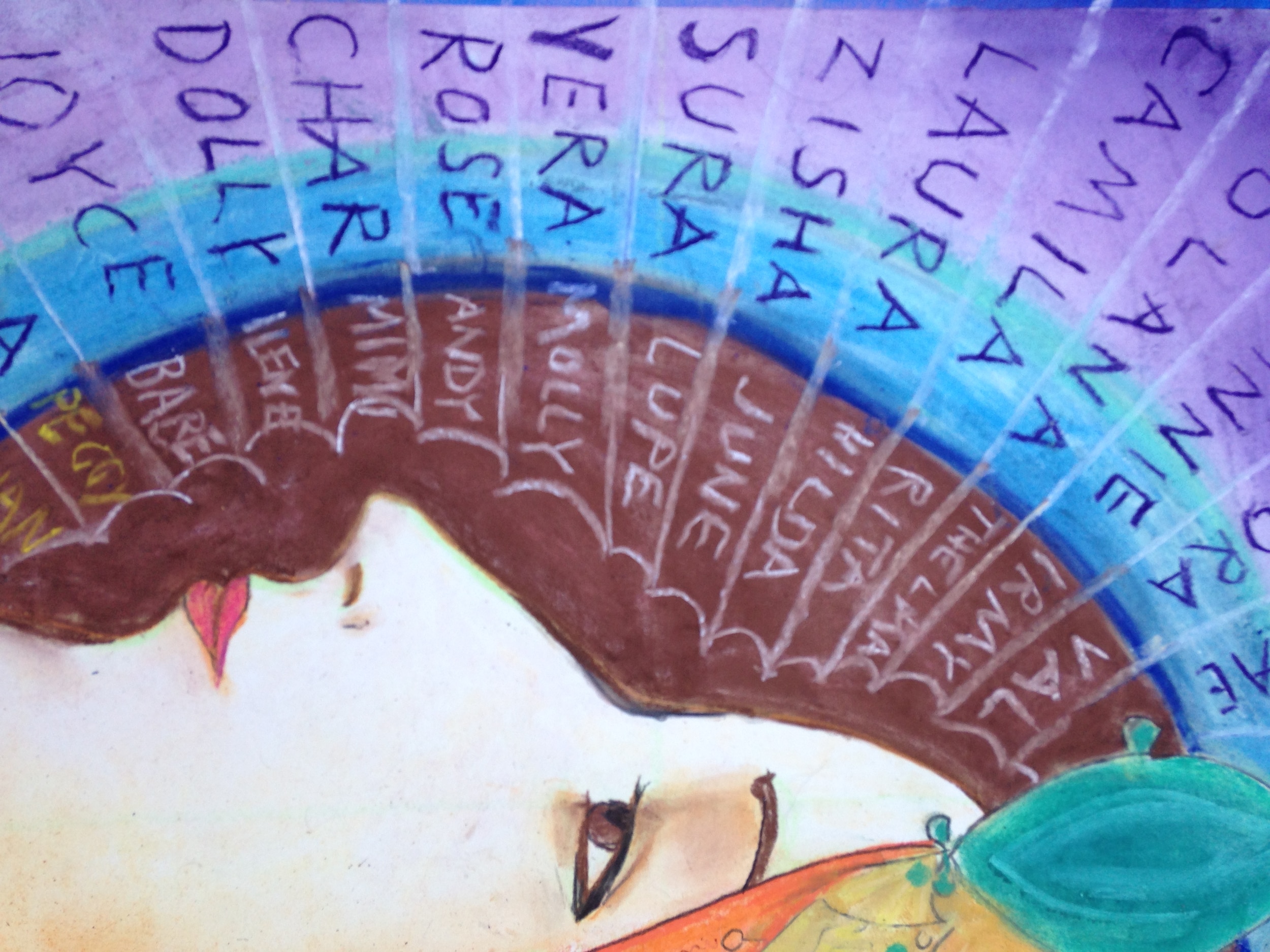 Red Rocks Summer Concert Series
From May to September, check out the amazing concerts set up at the famous Red Rocks Amphitheatre. This season, you'll be able to see huge shows put on by Marshmello, Odeza, Barenaked Ladies, Vance Joy, The Avett Brothers, Jason Mraz, and more. It doesn't matter if you're a fan of pop, country, or even stand-up comedy—there is someone on the lineup for you.
Denver Comic Con
This three-day celebration of comics and fandoms will be the perfect place to take your family. Every year the Colorado Convention Center opens its doors to celebrate the best of pop culture with art booths, panel discussions with celebrities, and excellent people watching. Come dressed as your favorite superhero or wear your favorite comic memorabilia and be ready for fun.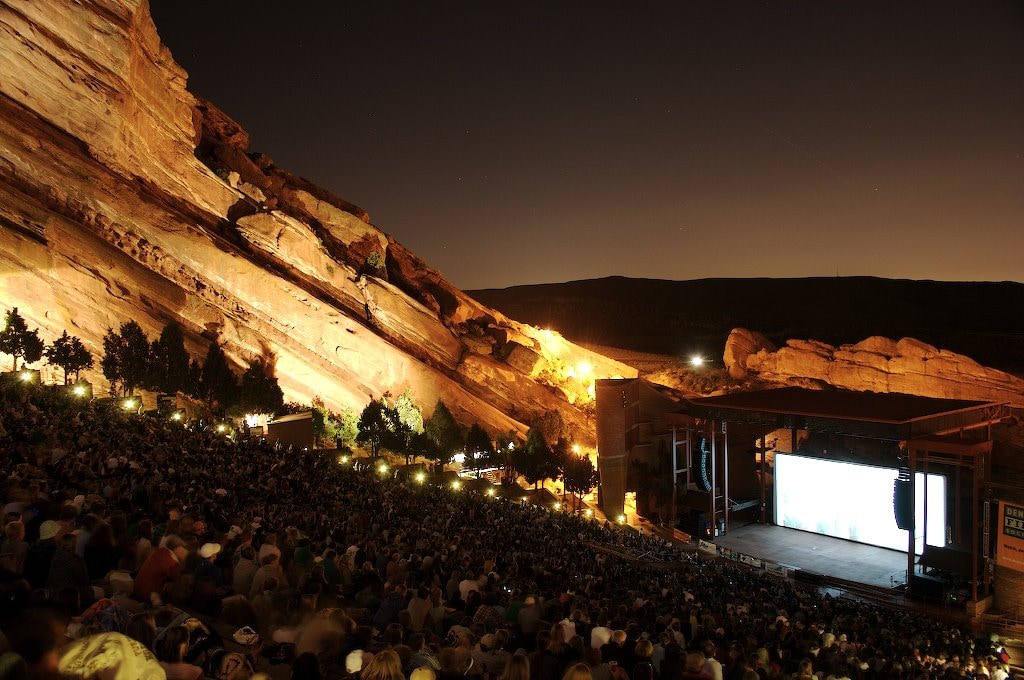 The Dead Sea Scrolls
From now until September 3rd, don't miss your chance to go and see the Dead Sea Scrolls at the Denver Museum of Nature and Science. These scrolls are one of the most significant archaeological discoveries of the 20th century and will truly blow your mind. In this exhibit you will find the oldest known biblical texts, coins and textiles from the ancient world, and more from over 2,000 years ago—your whole family will be fascinated.
In order to get to all of your favorite summer destinations in Colorado this season, you'll need to come see us at
Larry H. Miller Nissan 104
to make sure your vehicle is ready to make the trips! Our service center is waiting to ensure your car is drive and adventure-ready or ask a member of our staff to help set you up with a trade or test drive for a new vehicle. Summer is the season of great deals in our dealership—it's a win-win!