One of the hardest parts of car shopping is knowing that you may have to spend hours inside of a car dealership. While we know that we offer stellar customer service and always love seeing our customer's smiling faces, we know there are so many other things you'd like to do with your time. That's why we are reinventing the purchase process—we'll deliver your new Nissan straight to you!
We strive to give our customers in the Denver area the best service possible from purchase to delivery day. We offer delivery on all of our vehicles—Nissan or otherwise—under 24 hours as long as the inventory you've selected is in stock.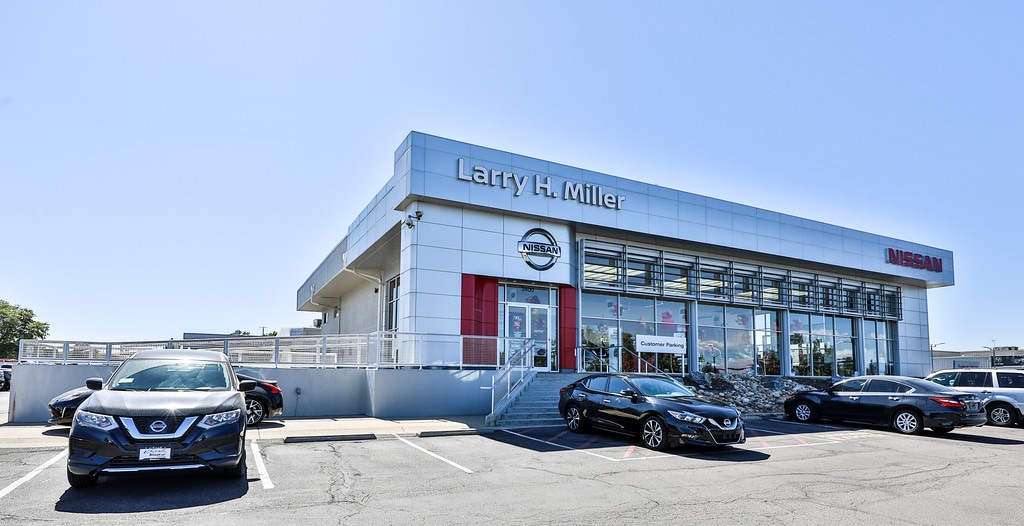 Now the only question is: where do you want your car delivered? Have you been car shopping at work and asking your coworkers for their opinions on your new model? We'll deliver your new car anywhere you'd like— to the office, the golf course, your home, anywhere within a 300-mile radius of our dealership. Live outside of Denver but still want to shop at our dealership? That's an excellent choice! We'll still deliver outside of the 300-mile radius and we will get you a reasonable quote to do it.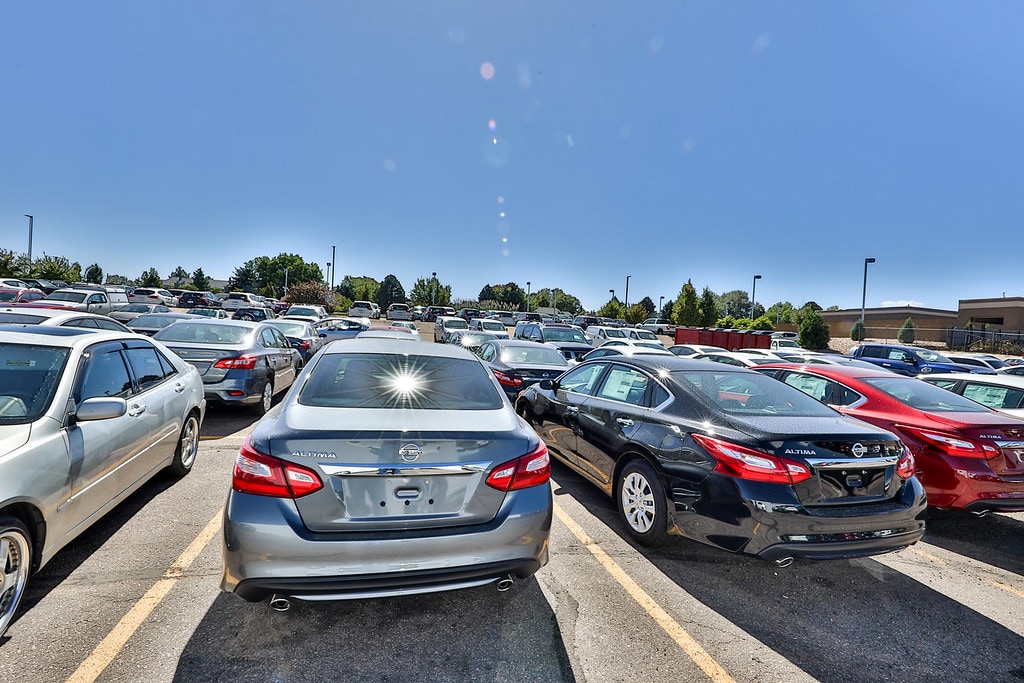 Now it's time to get shopping! Our delivery process is as easy as 1, 2, 3. Start by browsing our huge inventory of
new and used
models. Once your car shopping is complete and you have your favorite Nissan selected, it's time to schedule your delivery. Tell us where you'd like us to bring your new car by calling us at (888) 529 – 4016 and we'll take care of the rest. The process is quick and painless and there's a way to make it even faster too. Fill out our credit application online and expedite the process. We'll see you with your new vehicle soon, Denver!