A truck is more than just our favorite way to drive around Denver. It's more than what you use to help your friends and family move. It's how you can express your strength and excellent taste. The best way to do that? Start by getting yourself a Nissan Titan and experience the thrill of being able to take on anything that comes your way.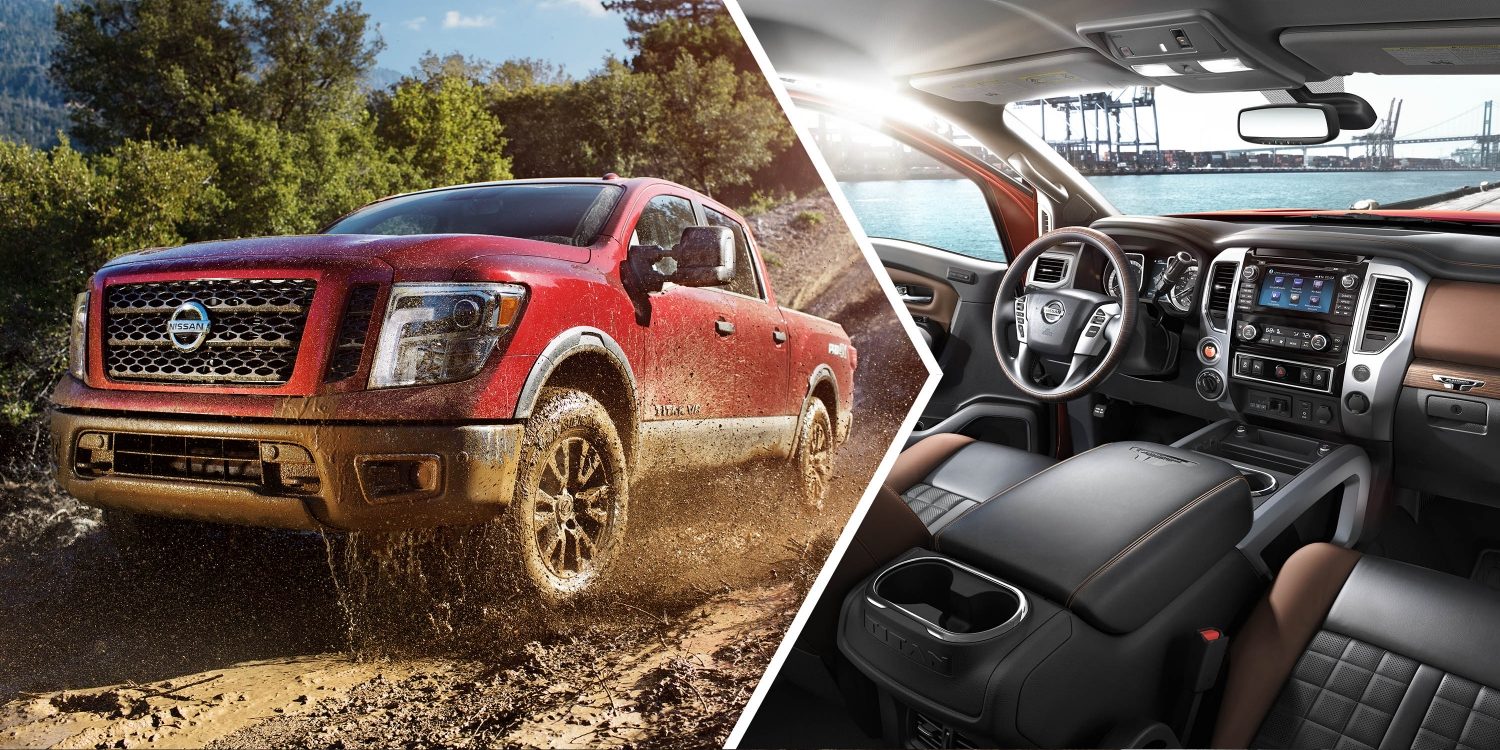 The Best Warranty
There's a reason that this model is known as coming with America's Best Truck Warranty. This is a five year/ 100,000 miles bumper-to-bumper warranty available at our dealership. This limited warranty will cover you until you hit that five-year mark or drive for those 100,000 miles, whichever comes first. Don't worry about how far you'll drive—we've got your back the whole way.
The Best Design
Denver has distinction and beauty, and so does the Titan. The outside of this model will show off your strength with its firm and chiseled proportions and rugged styling. Once you get your crew inside, they will see just how comfortable it is to ride in this Nissan. We use only the best leather to ensure a gorgeous finish—you'll never want to leave.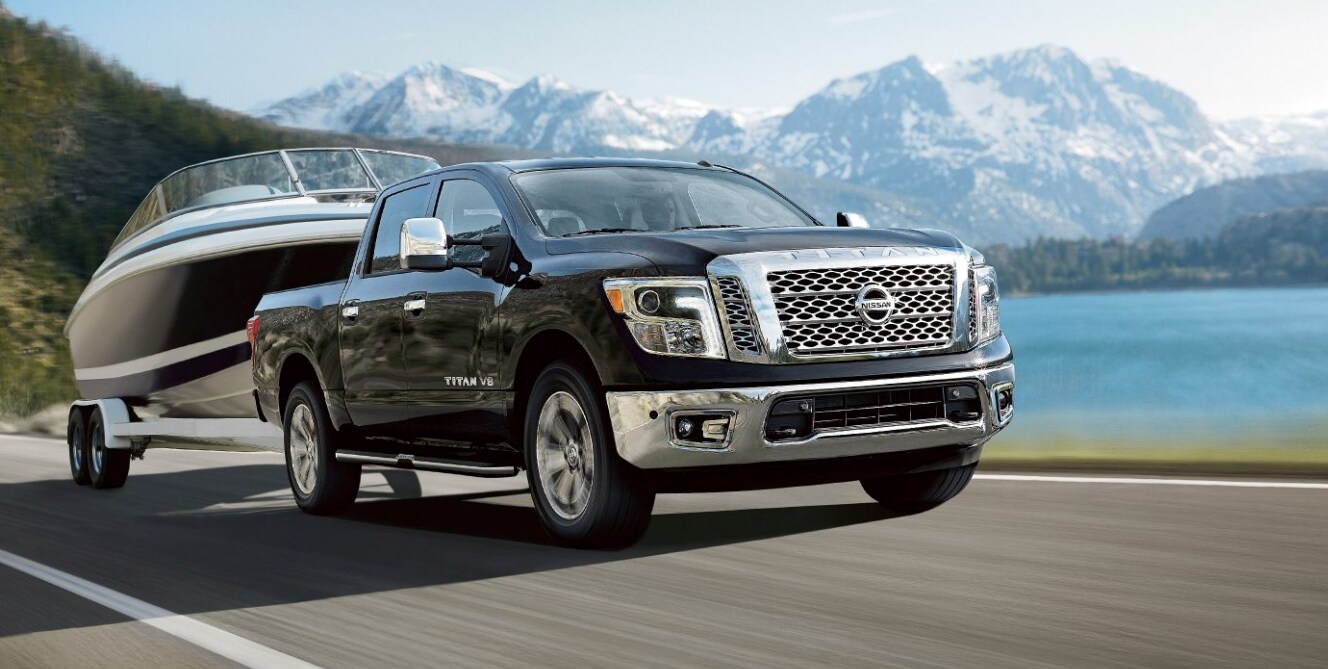 The Best Handling
We know that as a truck owner, you're a person who likes to get down and dirty when it comes to getting stuff done. With each new day and the new challenges you'll face, you'll want a vehicle you know you can depend on. That's where the Titan and its impeccable towing capabilities come in. You'll be able to tow up to 9,400 lbs. in your King Cab model and carry up to 1,610 lbs. of max payload. Don't forget that this is a brand known for innovation—our advanced Nissan technology make your jobs so much easier.
Have we whet your appetite so much that you're ready to take a test drive? We don't blame you. Larry H. Miller Nissan 104th is the best place in Denver to come check out a new Titan before you purchase. Our experienced staff members are just as obsessed with this model as you are and they are always more than happy to help you through the purchasing process. After you've found your new adventure companion, we'll deliver your vehicle to wherever you are. Don't waste any more time without a Titan!