Auto Repair Financing in Denver
Auto repair can be an expensive and surprise expense in out lives. If you vehicle needs repaired in Denver and you're worried about the cost, perhaps try applying for a DigniFi auto repair loan! These loans can be as small as $350 or up to $7,500!
DigniFi
Larry H. Miller Nissan 104th is happy to announce that we have partnered with DigniFi (formerly CFS) in order to offer our customers the opportunity to get some help with your auto repair in Denver. If you need auto repair help, think about filling out one of the DigniFi applications. If you have questions, give us a call, stop by our dealership at 2400 West 104th Ave. in Denver, or simply click the banner or link above.
Make an Inquiry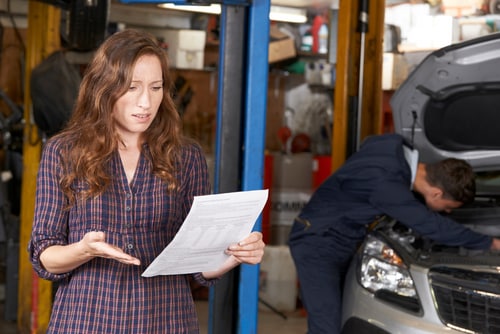 In need of a car repair loan in Denver to help cover maintenance and repair costs? Now you can! Learn how you can get a loan up to $7,500 for all your vehicle repairs in Denver!